General Accounting
The main objective of General Accounting Course is training participants on a conceptual and practical level to be able to run the general accounts of any company and prepare the financial statements pursuant to the General Accounting Plan. It is therefore a question of participants controlling the accounting cycle enabling the annual accounts to be obtained from the entries, and being familiar with and knowing how to apply the General Accounting Plan.
Certification Issued By:
Knowledge of Human Development Authority (KHDA - UAE) is a UAE government body that issu certifications for qualified training centers in the UAE.
Eligibility:
Any education certificate
Course Parts:
Introduction to accounting
Economic and financial structure of a company
Accounting method
Accounting records
Accounting books
Accounting cycle
Accounting valuation
Fixed assets
Stock
Accounts receivable
Financial accounts
Cash and other non-bank accounts
Sources of self-financing and liability reserves
Sources of external financing
Transitional financing situations
End-of-period adjustments. Exchange rate differences
Valuation rules
How to Register?
Fill-up the registration form and visit the Institute, with the following requirements then pay the necessary fees.

passport copy
1 copy of passport size photo
eligible certificate copy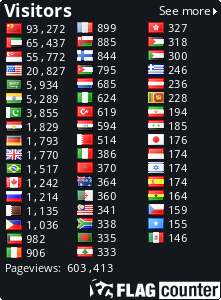 Download General Accounting Details
Download full details of this course.