Certified Financial Manager (CFM)
The Certified Financial Manager (CFM) program is designed to recognize the unique qualifications and expertise of those professionals engaged in management accounting. This certification provides distinction in today's economic climate and affords the opportunity to certify your expertise in the business areas that are critical to the decision-making process.
Students who will complete the course can use CFM designation after their name.
Certification Issued By:
International Financial Institution Society (IFIS - USA) IFIS is a global network of professional services organization providing Financial, Client Solutions, Assets Management and Accreditation services. We have 62,000 outstanding professionals working together to deliver value in 15 countries.
Membership By:
HIGH AUTHORITY COUNCIL FOR CHARTERED ACCOUNTANTS (HACCA) HACCA is a world leading professional membership organisation that promotes, develops and supports chartered accountants worldwide. We provide qualifications and professional development, share our knowledge, insight and technical expertise, and protect the quality and integrity of the accountancy and finance profession.
Eligibility:
MBA Finance holders
B.Com Graduate and M.Com
Minimum 15 years of education
Qualifications required to sit for CFM Exam vary between state boards of accountancy.
CFM Parts:
Advance Accounting
Finance management
Economics
Statistics
How to Register?
Fill-up the registration form and visit the Institute, with the following requirements then pay the necessary fees.

passport copy
1 copy of passport size photo
eligible certificate copy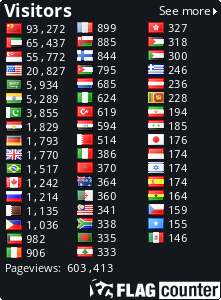 Download CFM Details
Download full details of this course.