Associate Chartered Certified Accountant (ACCA)
From ACCA Website:
Choose to study accounting with ACCA and we will provide you with skills and knowledge relevant to any business, which means you are free to choose which type of accountancy role and organisation you want to work for. There is a strong focus on professional values, ethics and governance. This is essential because the profession is moving towards strengthened codes of conduct, regulation and legislation, which is why our qualification has an increased focus on professionalism and ethics in accounting.
Professionalism and ethics is examined at the highest level in the ACCA Qualification. It is also a main part of the practical experience you must complete to qualify.
Certification Issued By:
The Association of Chartered Certified Accountants (ACCA) is the global body for professional accountants. We have an unrivalled global network of members, students, colleges and Approved Employers.

ACCA offers globally recognised qualifications, support and guidance for our students, employers and colleges, world-class accountancy expertise to the public and the highest standards of practice and ethical conduct.

Kindly note that AIAL only provide the training preparation to take ACCA exam. We are not connected with ACCA. You may book the exam on ACCA website.
ACCA Papers:
Knowledge

F1 Accountant in Business
F2 Management Accounting
F3 Financial Accounting

Skills

F4 Corporate and Business Law
F5 Performance Management
F6 Taxation
F7 Financial Reporting
F8 Audit and Assurance
F9 Financial Management
How to Register?
Fill-up the registration form and visit the Institute, with the following requirements then pay the necessary fees.

passport copy
1 copy of passport size photo
eligible certificate copy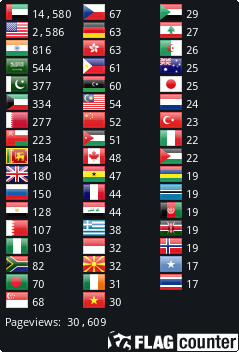 Download ACCA Details
Download full details of this course.